Student Resources
Student Resources
As your United States Senator, I am committed to making sure our nation's students have opportunities to help them succeed. On this page you will find information on internships, service academy nominations, and how my office can help you when you are having problems with student loans or grants.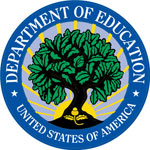 If you are seeking assistance with your federal grants or student loans, my office can contact the appropriate federal agency regarding your case. Even though I cannot guarantee a specific outcome, I can ensure your case is reviewed fairly and in a timely manner.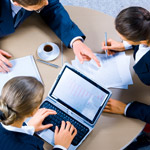 Working in a congressional office can be an incredibly rewarding and exciting experience. Interns have an excellent opportunity to gain valuable skills, observe first-hand how our government operates, receive mentoring, and cultivate a career in public service. My office offers internships in all five of my New Mexico offices and my office in Washington, D.C.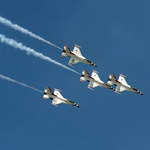 Our nation's service academies offer four-year college educations to qualified students. Graduates of the U.S. Military Academy, the U.S. Naval Academy, the U.S. Air Force Academy, the Merchant Marine Academy, and the Coast Guard Academy receive commissions in the Army, Navy, Marines, Air Force, Merchant Marine, or Coast Guard, and are obligated to serve for at least five years after graduation. You do not need a Congressional nomination to attend the Coast Guard Academy.