Tell Trump: Protect Our Monuments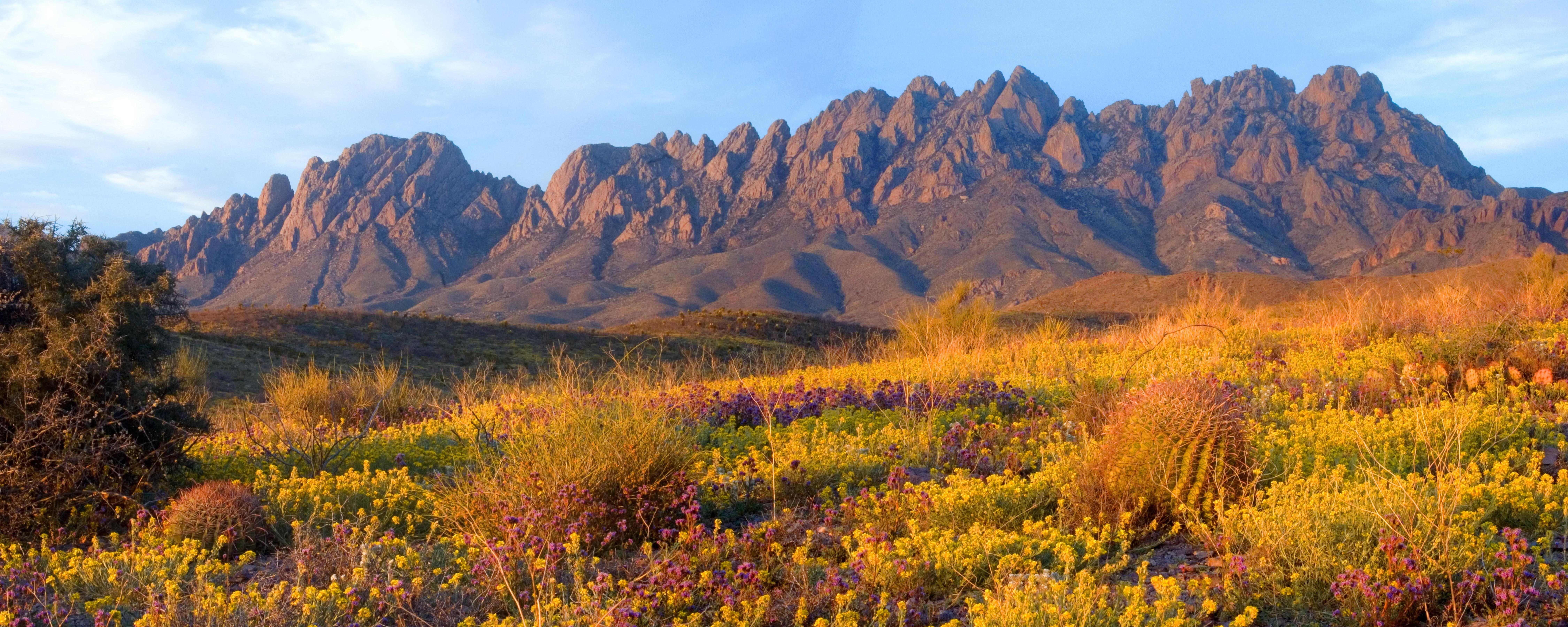 PHOTO: Organ Mountains-Desert Peaks National Monument, Photo Credit: Mike Groves.
Dear Friend,
Last month, President Trump signed an executive order aimed at weakening national monument designations made by his predecessors, including Organ Mountains-Desert Peaks and Rio Grande del Norte in New Mexico. This week is the time to submit your comments to the Department of the Interior to voice your support for keeping our national monuments and protecting the places we love.
Submit your comments to the Department of the Interior here.
While the announced comment period on Organ Mountains-Desert Peaks and Rio Grande del Norte National Monuments is 60 days, the Department of the Interior is only allowing for 15 days of comments on Bears Ears National Monument in Utah, providing extremely limited time and means for tribal communities to weigh in. That includes the Pueblo of Zuni and the Navajo Nation in New Mexico, who worked for years as part of the Bears Ears Inter-Tribal Coalition to advocate for monument designation to protect their heritage and history in the region.
I have asked Secretary of Interior Ryan Zinke to extend the deadline for comments on Bears Ears, hold public meetings, and conduct a much more inclusive and accessible public and tribal engagement process before rushing to an unprecedented decision to shrink or repeal any of our national monuments.
But absent that, we must let the Trump Administration know how much we care about our national monuments. New Mexicans' livelihoods are rooted in our open spaces. Families have long histories of using our public lands for hiking, hunting, fishing, and other outdoor traditions, both new and old. We also share an unwavering commitment to protecting our natural heritage for our children and for generations to come, and know firsthand that conservation and growing the economy are inextricably linked.
I urge you to make your voice heard to stand up for our nation's conservation legacy, our obligation to respect tribal sovereignty, and for the public lands that we all cherish and make us who we are as Americans.
Sincerely,
MARTIN HEINRICH
United States Senator