The real picture of our borderlands
Dear Friend,
The heated rhetoric about our border region coming from President Trump is wildly out of touch with the realities of our experiences in New Mexico. This week, I'm proud to help bring the "Continental Divide: Wildlife, People, and the Border Wall" photography exhibit to Congress so we can show a real picture of the vibrant life in our nation's borderlands in the Southwest. The exhibit demonstrates why a border wall would be so harmful--both with its impact on the environment and its impact on the families that call this region home.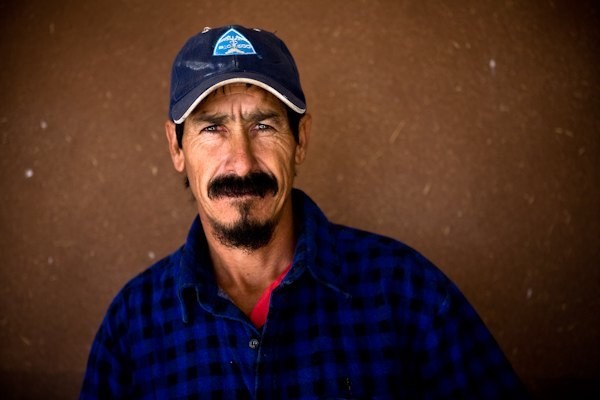 PHOTO: "Conservation Cowboy" by Ian Shive.
Our borderlands are home to some of the world's most beautiful and ecologically rich landscapes, critical wildlife habitat, and also vibrant communities, many of whom have connections with the land and water that date back centuries. Over the years, I have made a point to sit down and listen to a wide range of New Mexicans who live and work in our state's border region--including border agents, private landowners and ranchers in the southwestern Bootheel, business owners who rely on binational trade through our ports of entry, and families living in vibrant, diverse communities like Deming and Las Cruces. When I ask these New Mexicans, they tell me they do not want to see a massive wall right outside their living room windows.

PHOTO: "Up Against The Wall" by Krista Schlyer
As Congress has debated immigration policies, I have supported smart investments in resources and new technologies on our border to keep our nation safe. Unfortunately, President Trump has never been interested in listening to these perspectives and advancing responsible border security policies that respect the dignity of our border communities.
I want you to know that I will keep standing up with them against President Trump's border wall that families and communities in New Mexico do not want or need.

Sincerely,
MARTIN HEINRICH
United States Senator