Dear Friend,
I am doing everything I can to make sure we pass the investments in the Build Back Better agenda that meet the challenges of the climate crisis, create good-paying jobs, and reduce costs for families. Next month, I will also be attending the U.N. Climate Change Conference in Glasgow, Scotland, where the world's leaders will convene to address the greatest challenge of our generation.
Earlier this week, I attended New Mexico Speaker of the House Brian Egolf's first-of-its-kind Climate Summit with local leaders from all across our state. I hope you can take a moment to watch and share the video of my remarks. I'm so proud of all the ways that New Mexicans are already demonstrating what it looks like to lean into the clean energy transition and lead on climate.
You can watch a stream of the entire two-day New Mexico Climate Summit on Speaker Egolf's Facebook page. Day One is here, and Day Two is here.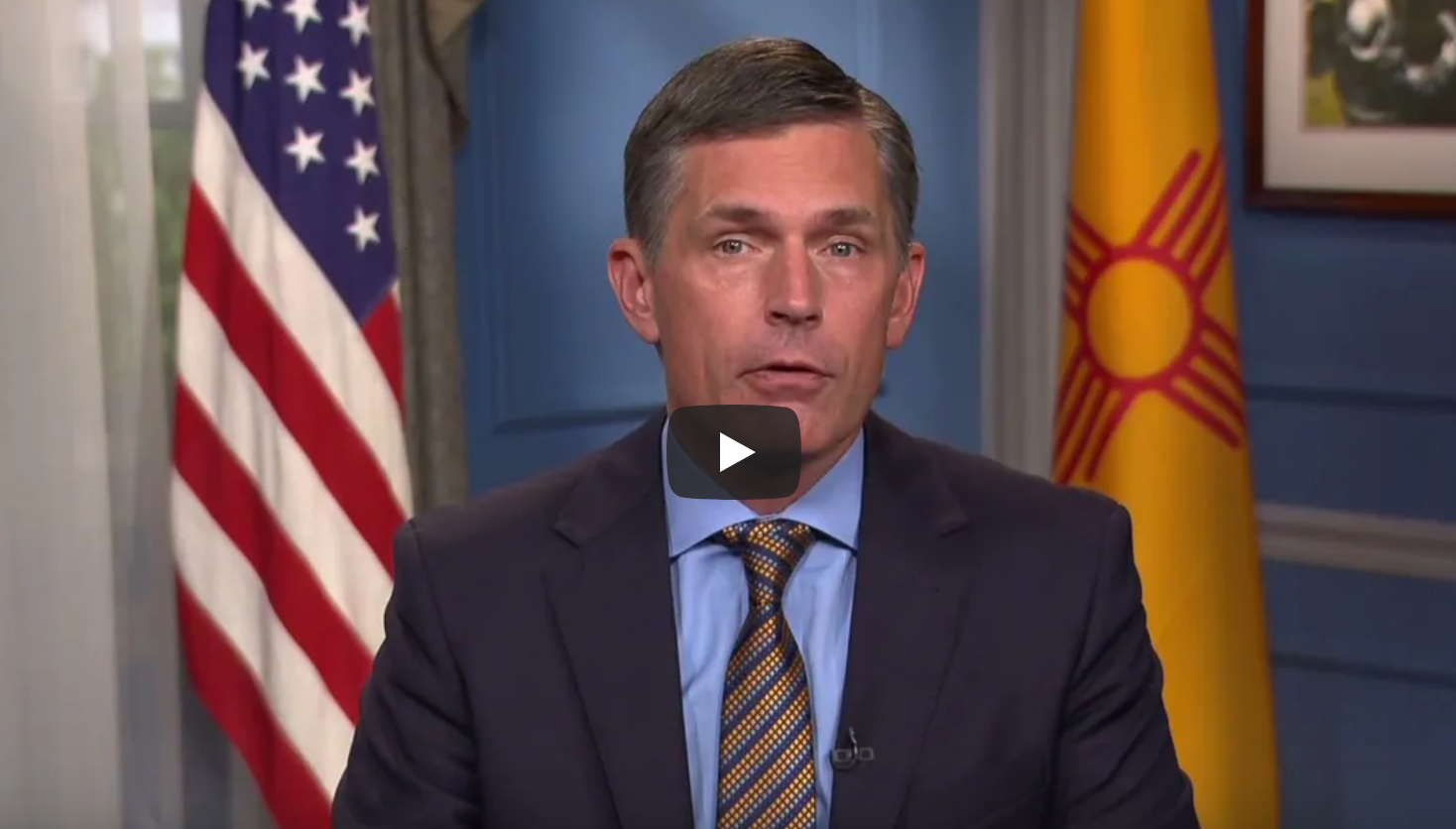 VIDEO: U.S. Senator Martin Heinrich addresses the New Mexico Climate Summit, October 25, 2021.
We urgently need to make game changing investments in clean energy generation, new high-voltage transmission lines, and the clean electrification of our vehicles, homes, and buildings. I'm also fighting to stand up a new Civilian Climate Corps to make our landscapes more resilient and planning for how New Mexico can replace the revenues currently generated by fossil fuel production and make targeted, place-specific investments in career re-training and economic diversification.
We need to treat this moment like it is our best and even our last chance to address this problem with solutions that will make a real difference. Because it is.
Sincerely,
MARTIN HEINRICH
United States Senator