Dear Friend,
Our public lands are part of the fabric of our democracy. I'm thankful that President Joe Biden is restoring the protections of Bears Ears, Grand Staircase-Escalante, and Northeast Canyons and Seamounts National Monuments. The President just signed three proclamations as part of the Biden-Harris Administration's effort to better protect, conserve, and restore the lands and waters that sustain the health of communities and power our economy.
Bears Ears National Monument in particular is home to living histories and the living cultural landscapes that are sacred to Tribal Nations throughout the Southwest. Now that President Biden has restored these important protections, I hope that his administration under the leadership of U.S. Secretary of Interior Deb Haaland will manage Bears Ears in close coordination with the Tribal Nations who continue to have strong cultural ties to its dramatic landscape of rim rock canyons and mesas.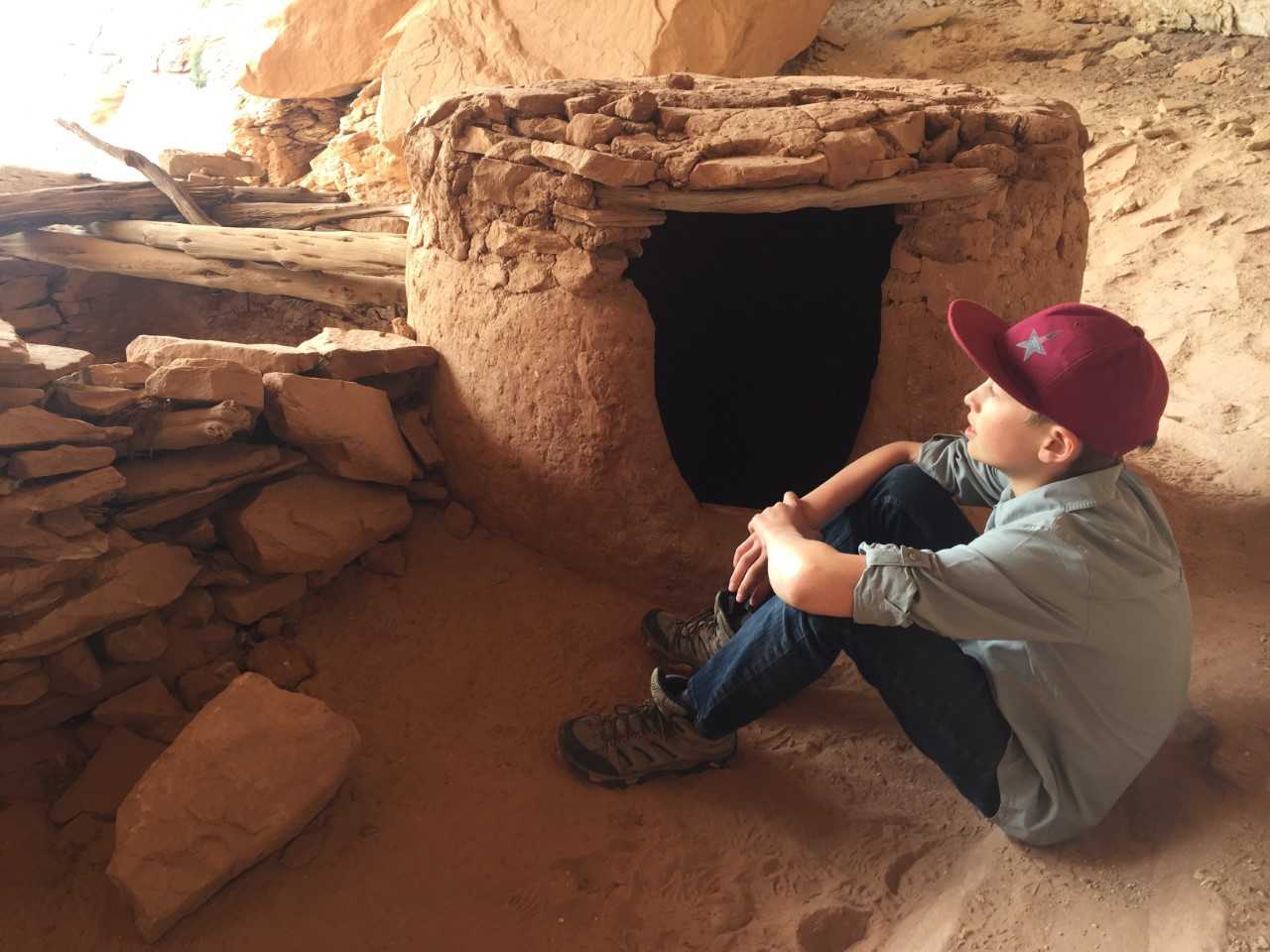 PHOTO: My son, Micah, during our family trip to Bears Ears in 2017.
Back in 2017, I condemned former President Donald Trump's unprecedented and unlawful proclamation that erased protections and drastically shrunk the boundaries of both Bears Ears and Grand Staircase-Escalante National Monuments that hold important scientific, scenic, ecological, and cultural resources. In April, I sent a letter to Secretary Haaland urging her to recommend that President Biden undo the Trump administration's attacks on national monuments and the Antiquities Act.
Today marks progress in turning the page on President Trump's shameful and reckless attacks on America's treasured public lands. Those actions betrayed the more-than-a-century long history of presidents from both political parties using their powers under the Antiquities Act to protect landscapes with important natural, scientific, and cultural resources like Bears Ears, Grand Staircase-Escalante, and Northeast Canyons and Seamounts.
Each of these National Monuments tells us who we are as Americans. We have a responsibility to protect and conserve them for future generations.
Sincerely,
MARTIN HEINRICH
United States Senator