Dear Friend,
Two years ago, I was proud to cosponsor the bipartisan legislation that officially made Juneteenth a federal holiday. Juneteenth recognizes the moment, on June 19, 1865, when U.S. Army General Gordon Granger announced to formerly enslaved people in Galveston, Texas, that they were free under the 1862 Emancipation Proclamation.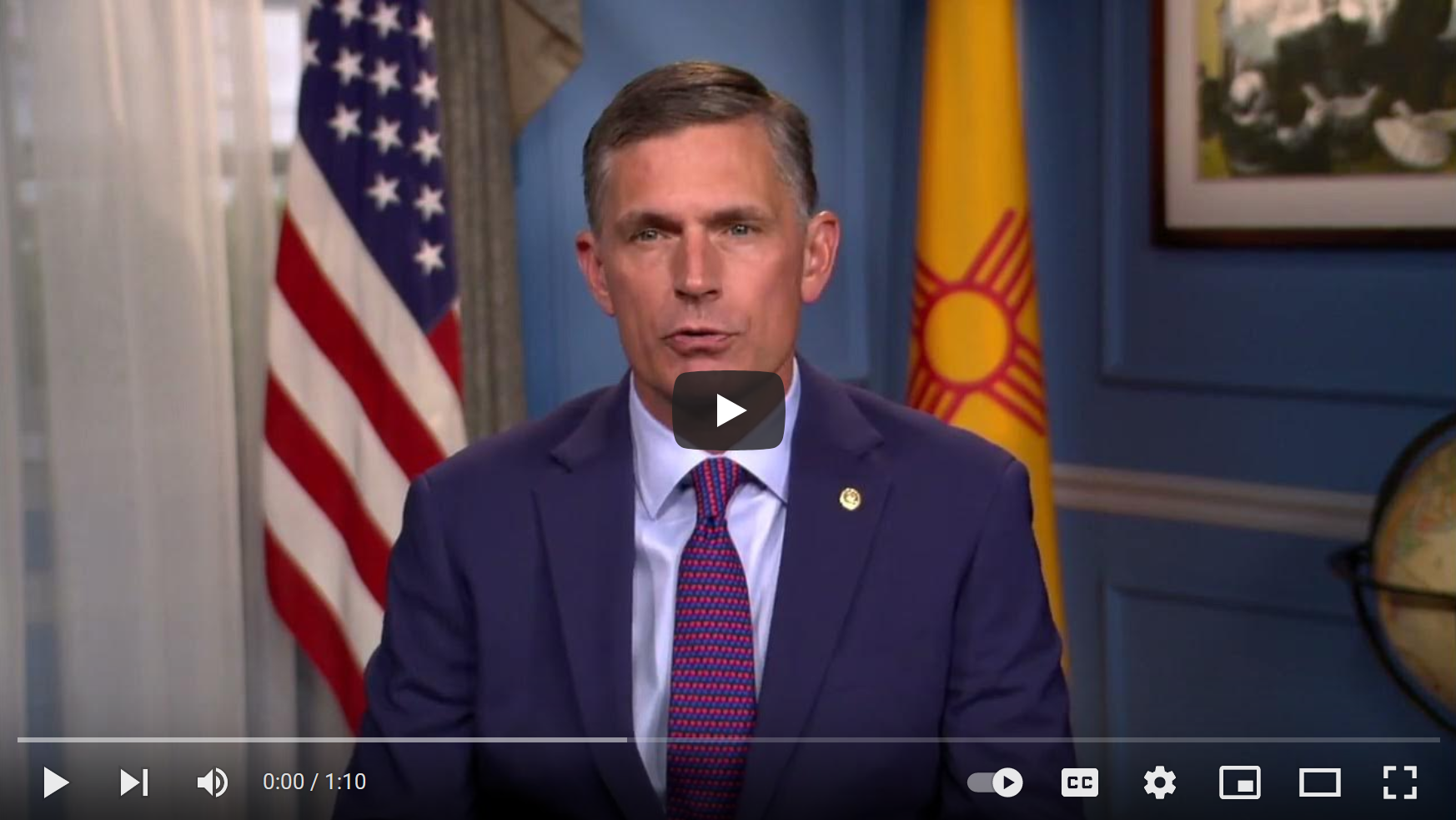 VIDEO: U.S. Senator Martin Heinrich statement on Juneteenth.
Juneteenth is a day to both celebrate freedom and remember the centuries of horrific treatment that African Americans endured under slavery. Just as news of emancipation was delayed in 1865, we need to acknowledge that full equality has yet to be delivered.
This Juneteenth, we must go beyond simply remembering the shocking racial discrimination and injustices of the past. We must also recommit to taking on the racial injustices and hateful discrimination that persist today.
In that spirit, I am joining the One Hope Financial Institution today for their Juneteenth Lunch and Learn in Albuquerque's International District. The event will highlight One Hope's new lending program and other innovative financial initiatives designed to address the historical lack of access to capital that has left many Black business owners and entrepreneurs of color underfunded.
As we do the work ahead, we can take inspiration from the heroic leadership of formerly enslaved people, abolitionists, and civil rights leaders. In the words of Dr. Martin Luther King, Jr., "The arc of the moral universe is long, but it bends toward justice." With our shared humanity as our North Star, we will continue the work of arriving at true equity and equality together.
Sincerely,
MARTIN HEINRICH
United States Senator