Dear Friend,
New Mexico has led the way in providing legal protections and affirming care and support to our LGBTQ community. I am proud of what we have done in New Mexico, and I am committed to seeing these same protections and support stretch nationwide.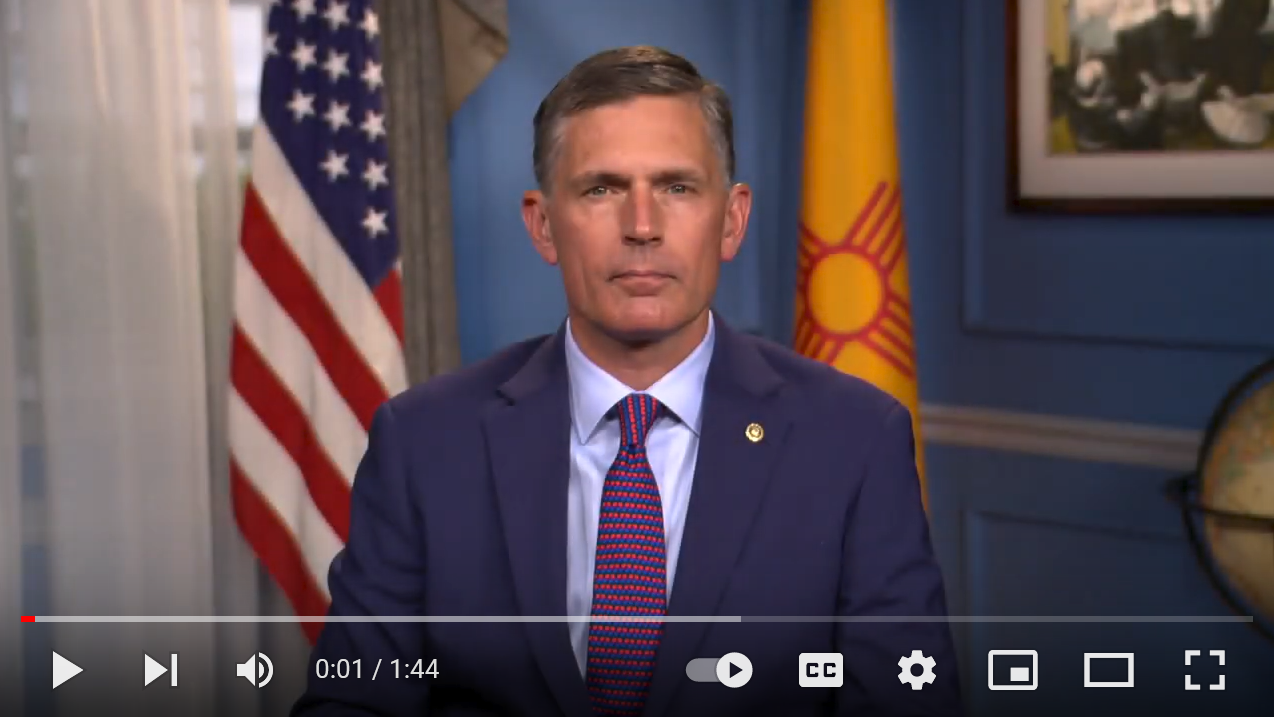 VIDEO: U.S. Senator Martin Heinrich statement on Pride Month.
Our nation has achieved many milestones over the last decade—from the Supreme Court's recognition of marriage equality to the repeal of the military's 'Don't Ask, Don't Tell' policy. Last year, I was proud to support the historic passage of the Respect for Marriage Act in Congress, which enshrined legal protections for same-sex marriages.
At the same time, I am truly sickened by the hateful and discriminatory laws that have passed in numerous states and in the Republican House of Representatives. I won't stand for these attacks on trans kids and LGBTQ Americans, who should be able live openly and freely as their authentic selves. We must oppose the intolerance, hatred, and violent bigotry that is fueling these disgusting and harmful laws.
We all have a role to play to make our homes, schools, communities, and country welcoming to everyone. For my part, I will continue to stand alongside New Mexico's LGBTQ community in support of policies to address homelessness and combat bullying and harassment.
Every American deserves to make their own decisions about about their own bodies.
Sincerely,
MARTIN HEINRICH
United States Senator